Winter is just around the corner, and for couples whose weddings fall between the months of December and March, there are so many incredible ideas out there for throwing the perfect seasonal wedding. If you happen to live in a snowy climate, you have the whimsy of snow and wonderland in your favor, but snow isn't the only factor when planning for a winter wedding.
Picture faux fur accents, leather and velvet fabrics, deep jewel tone and metallic color palettes, hot chocolate and mulled wine bars, evergreen foliage in the floral arrangements, cozy lounges with fireplaces, candle-lit tablescapes and so much more. It's one thing to read about it, but it's another thing to see it.
Take a look at these photos for more winter wedding inspiration: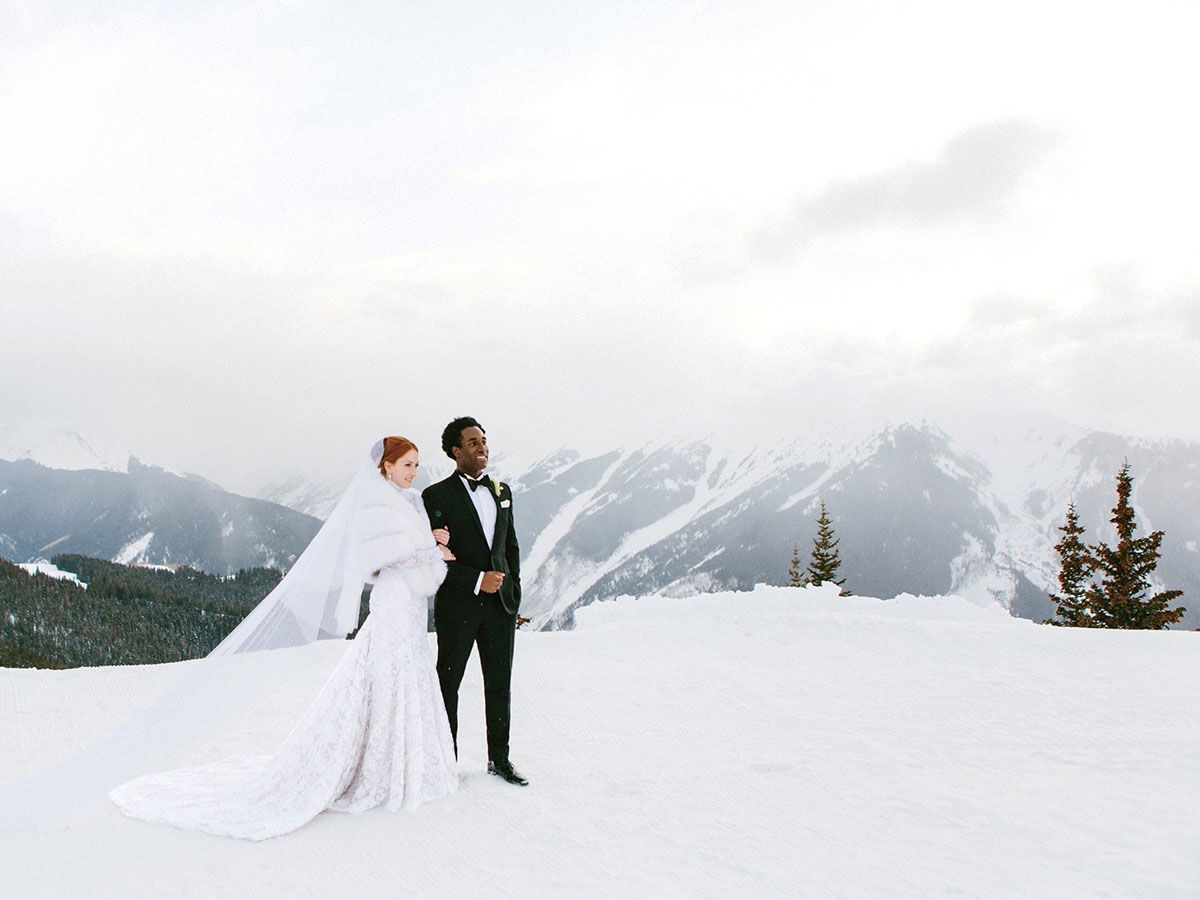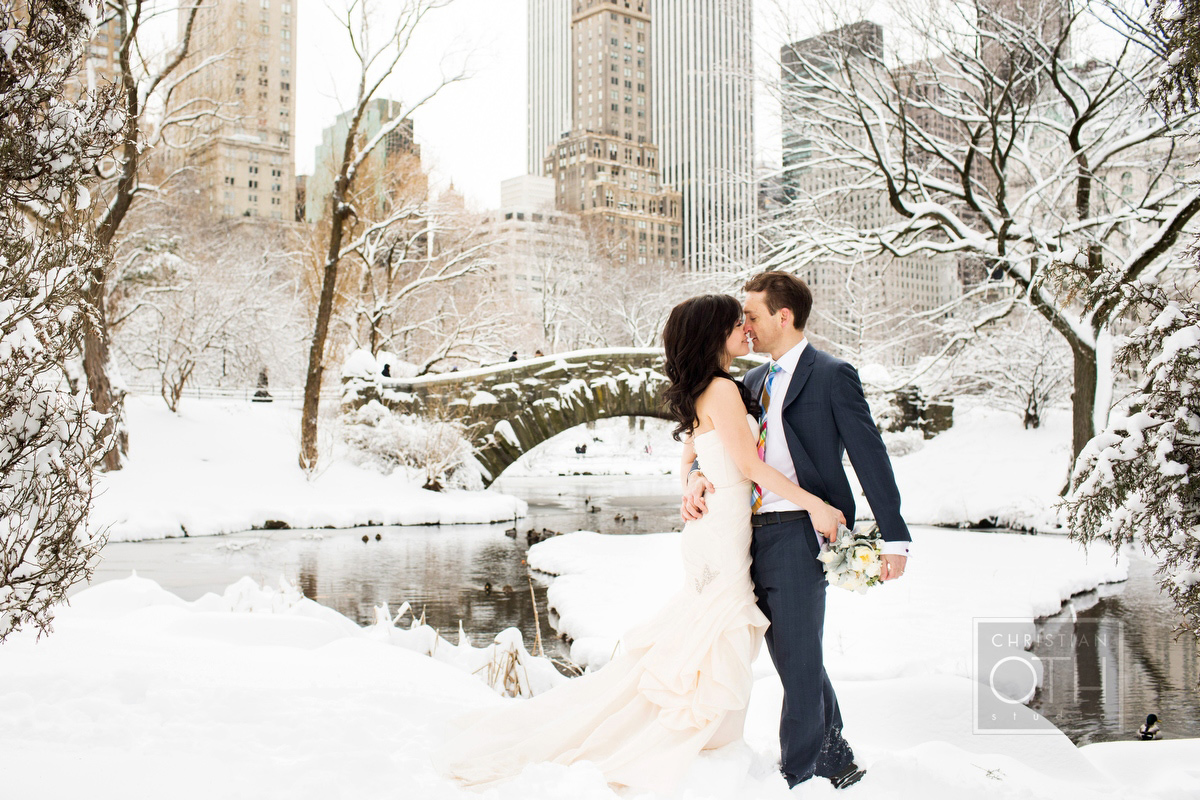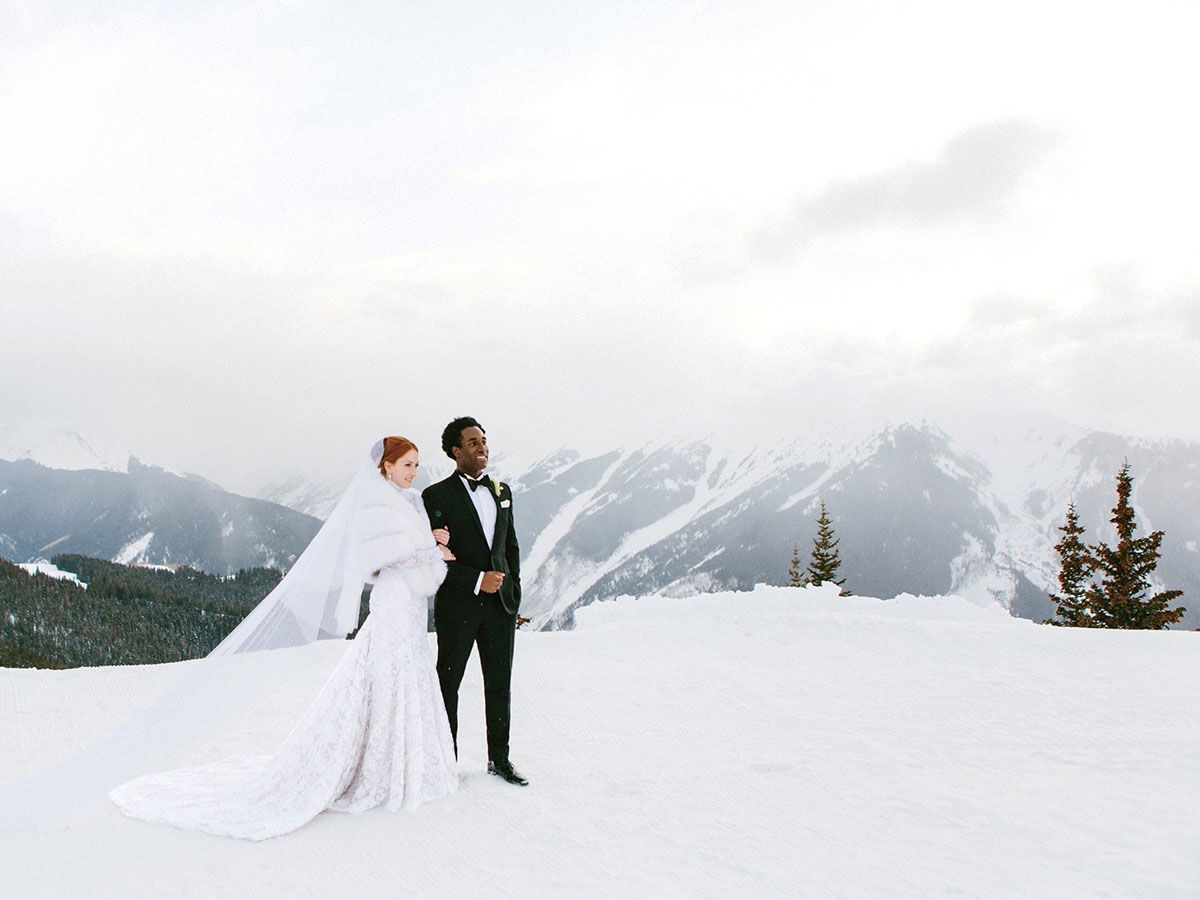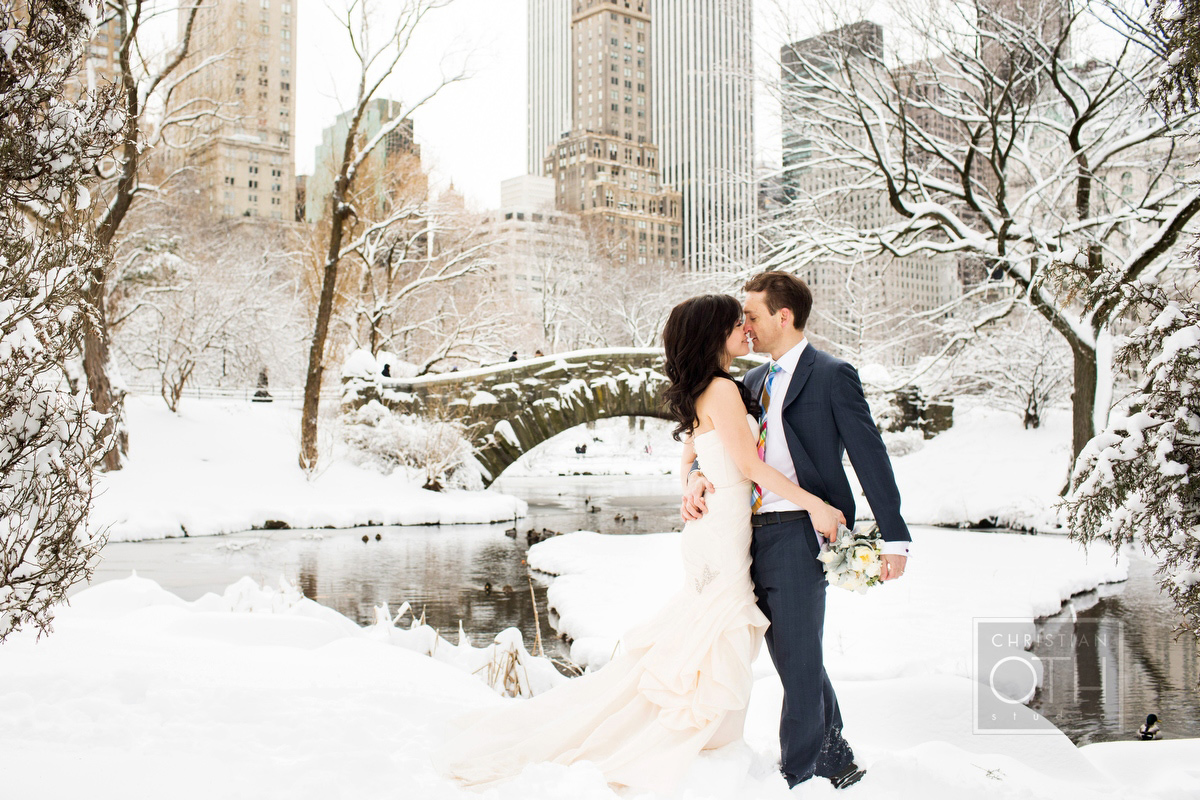 Happy holidays, and happy winter wedding planning!