There's something so romantic about a wedding celebration secluded in the unforgettable setting of a natural landscape and garden surrounded by your closest family and friends. If a secret garden-feel is what you envision for your big day, we've rounded up our top picks for private California wedding venues that offer a ceremony and reception site surrounded by gorgeous gardens and floral bed-filled grounds.
Beaulieu Garden (Rutherford, CA): "Imagine the exchange of vows in the sunken garden or dinner delightfully served under a sycamore arbor dappled with lights. As night falls, your guests can dance beneath the stars next to a sparkling pool bordered by manicured lawns and grape vines stretching up into the rolling hills beyond."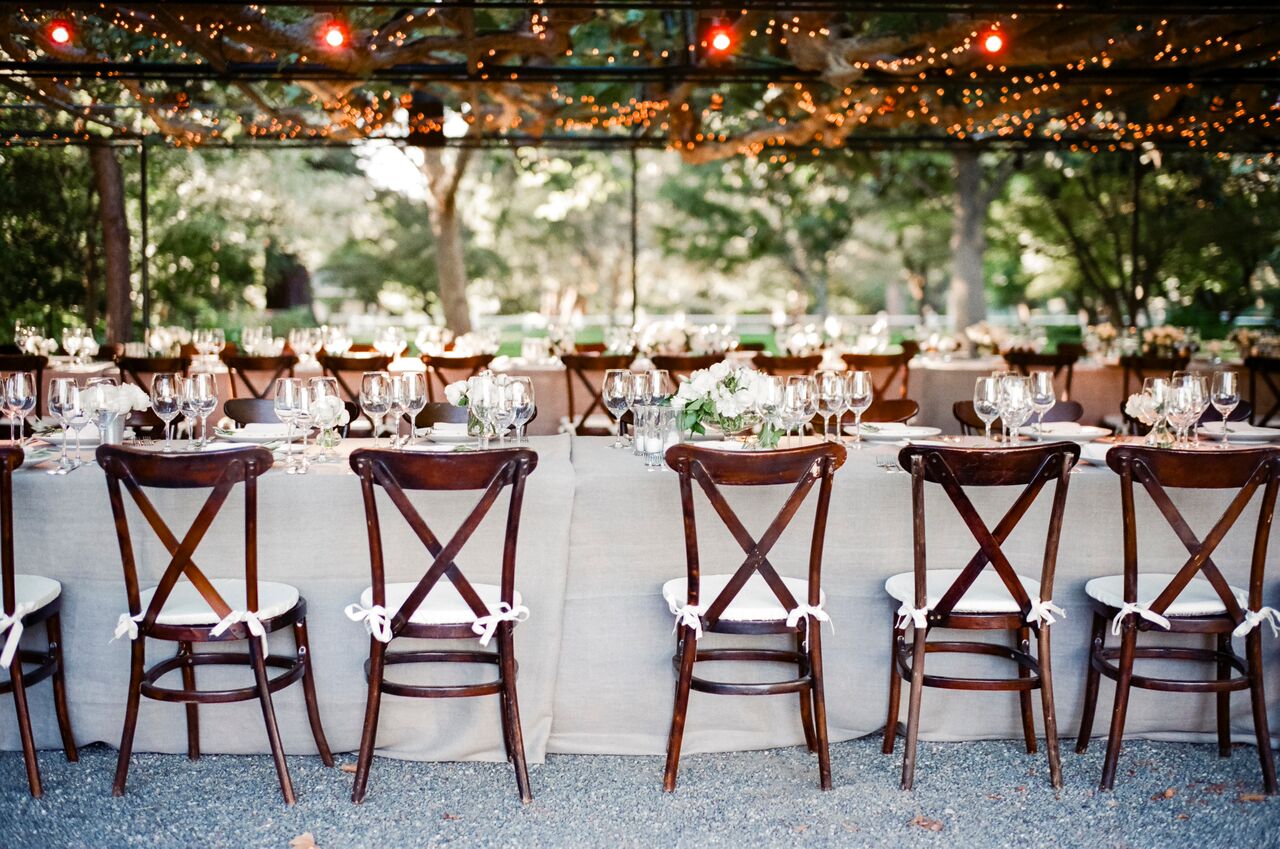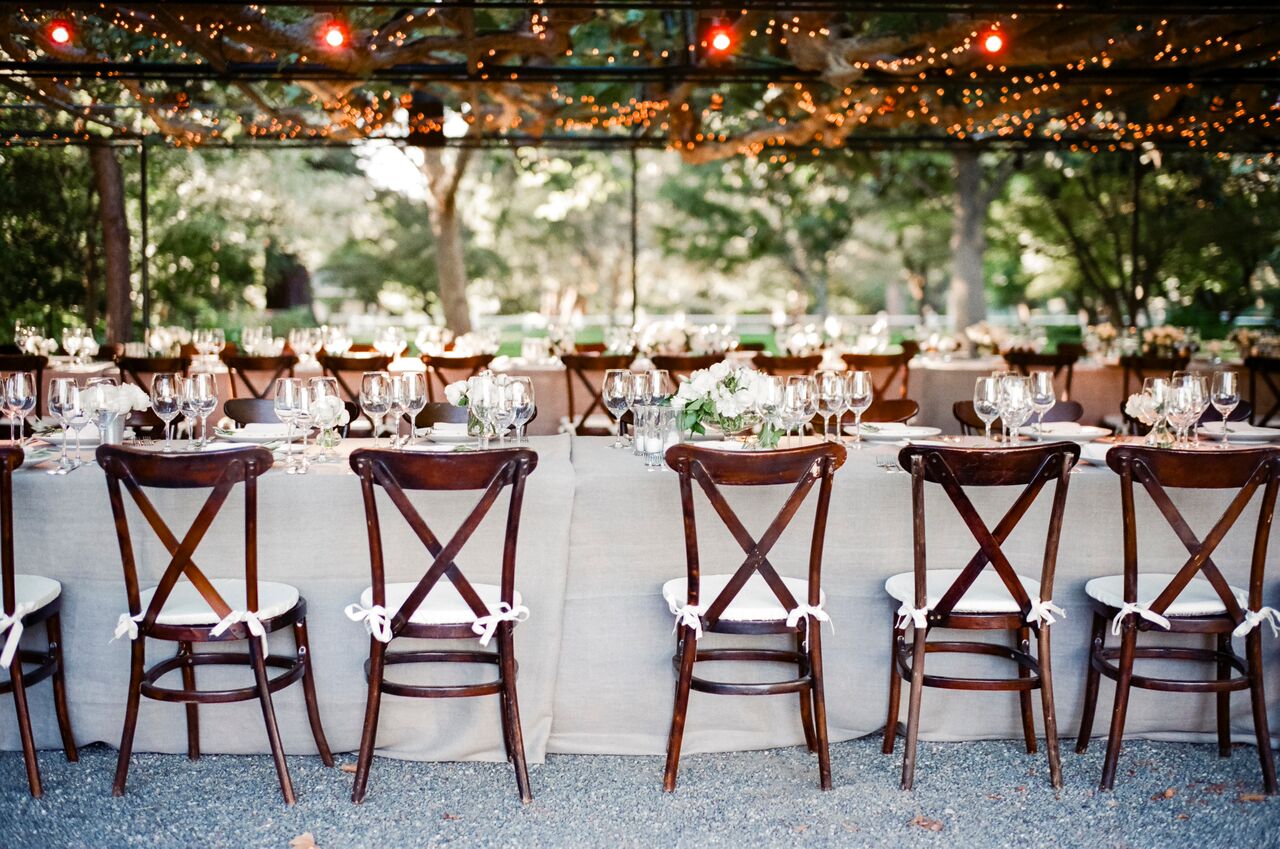 Eden Gardens (Moorpark, CA): "Situated in the hills between Thousand Oaks and Moorpark, the Eden Gardens has over four acres of gardens and a glassy pond at its center.With carefully maintained palms, colorful birds of paradise, and countless rose bushes, you are genuinely removed from everything else in a little Eden to call your own."
Bear Flag Farm (Winters, CA): "Just a short drive away from Napa, Bear Flag Farm is a blissfully romantic venue that captures the artisan spirit of California. This private estate boasts acres of vineyards, orchards and lavender fields carefully positioned to optimize privacy from the outside world and an intimate environment from which to celebrate. Surrounded by beautiful gardens, this peaceful estate promotes a feeling of relaxation and tranquility."
Greystone Mansion (Los Angeles, CA): "Grand or modest, Hollywood glamour or California casual, at Beverly Hills' Greystone Mansion & Gardens: The Doheny Estate, your wedding ceremony and reception will be unforgettable. Imagine being surrounded by the beauty of a garden setting as you tie the knot among your family and friends. The mansion courtyard, framed by the walls of the mansion with a lit fountain in the center, suggests an air of European timelessness."
Descanso Gardens (La Cañada Flintridge, CA): "Located in the quaint town of La Cañada Flintridge in California, this venue provides several landscapes to backdrop a gorgeous wedding. Occupying over 150 acres, this botanical garden also includes a Rose Garden, Oak Forest, Japanese Garden, and several lawn areas both expansive and intimate. Whether among the serene bed of the oak forest or the gazebo surrounded by five acres of rosebushes, the natural splendor of Descanso Gardens never seems to end."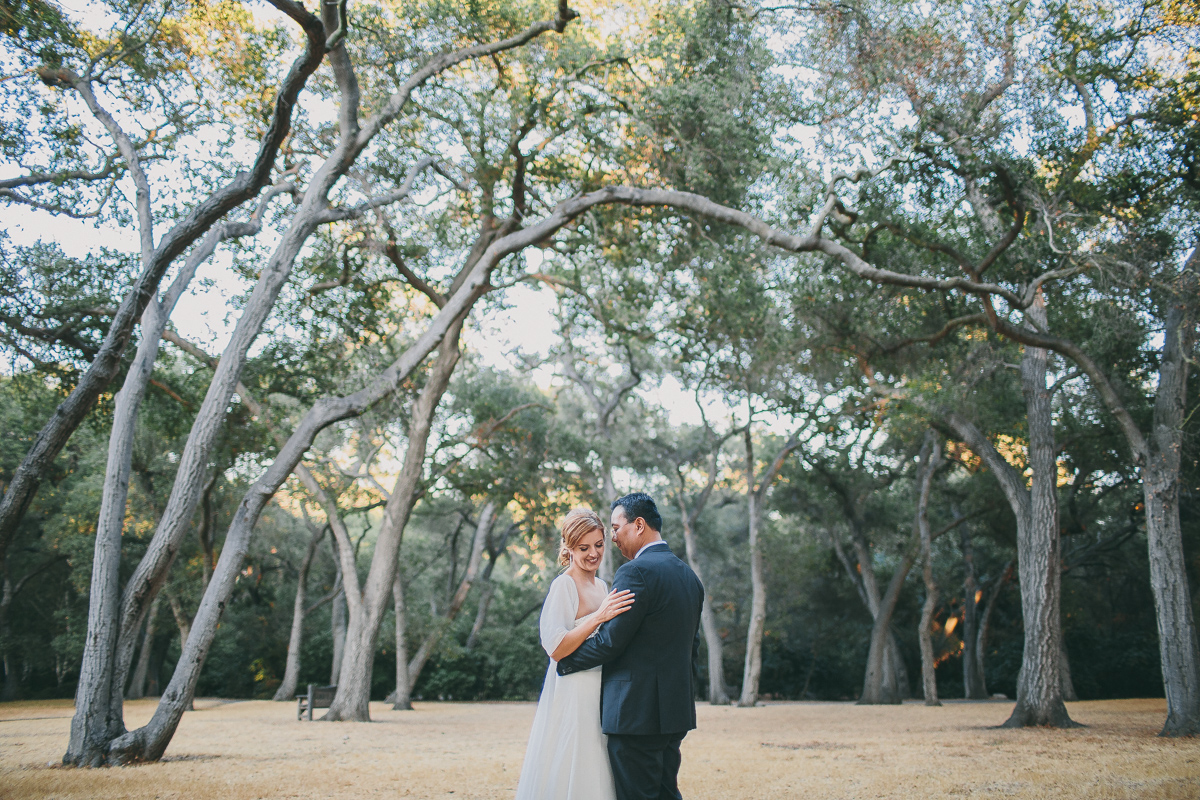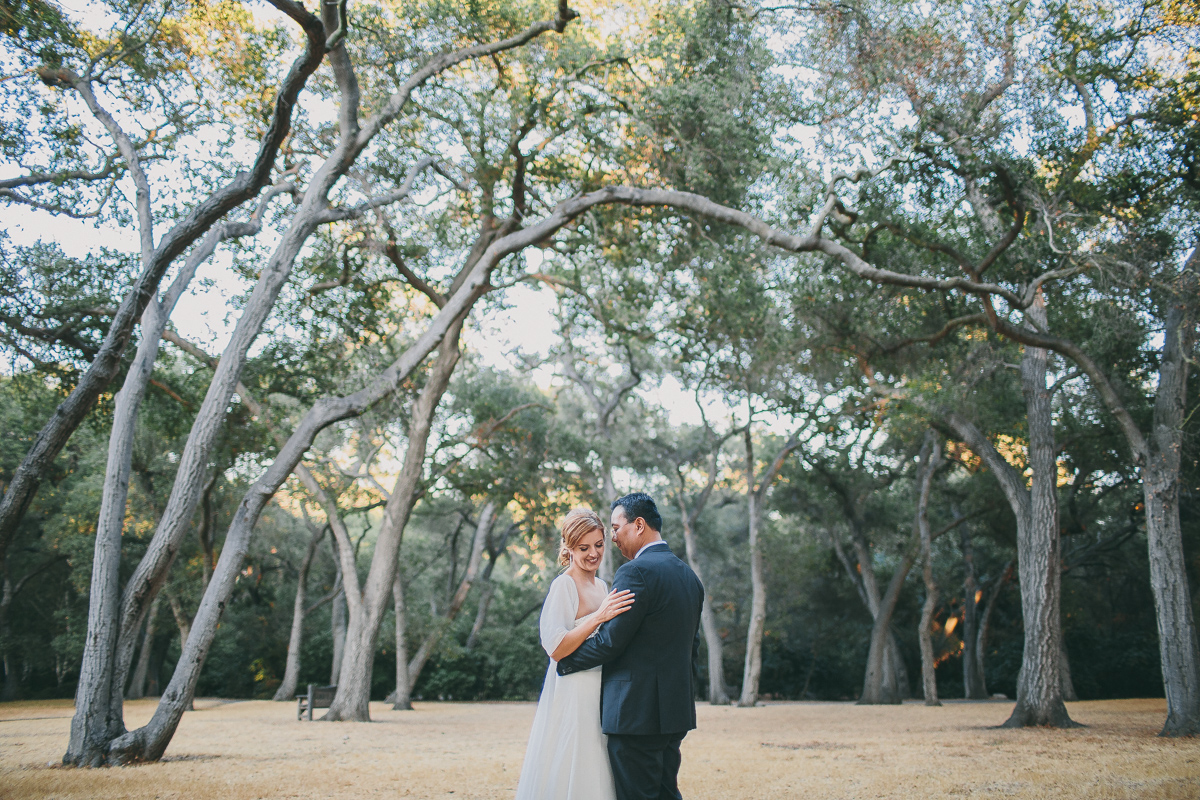 For more wedding tips and industry insights, visit the Downbeat LA blog here.