For family and friends traveling from out of town to celebrate your wedding day, planning local activities and social gatherings around the date is a great way to welcome everyone and spend quality time together. Weddings have become so much more than just the big day as more and more couples are planning entire weekend itineraries around any budget for guests to enjoy.
With summer in full swing, we've got plenty of inspiration to share with you for a sunny wedding weekend itinerary, including rooftop cocktails at sunset, beach games, boat excursions and more! And while it's never mandatory or expected, giving your loved ones the opportunity to continue the celebrations above and beyond the wedding day is something you'll both cherish forever: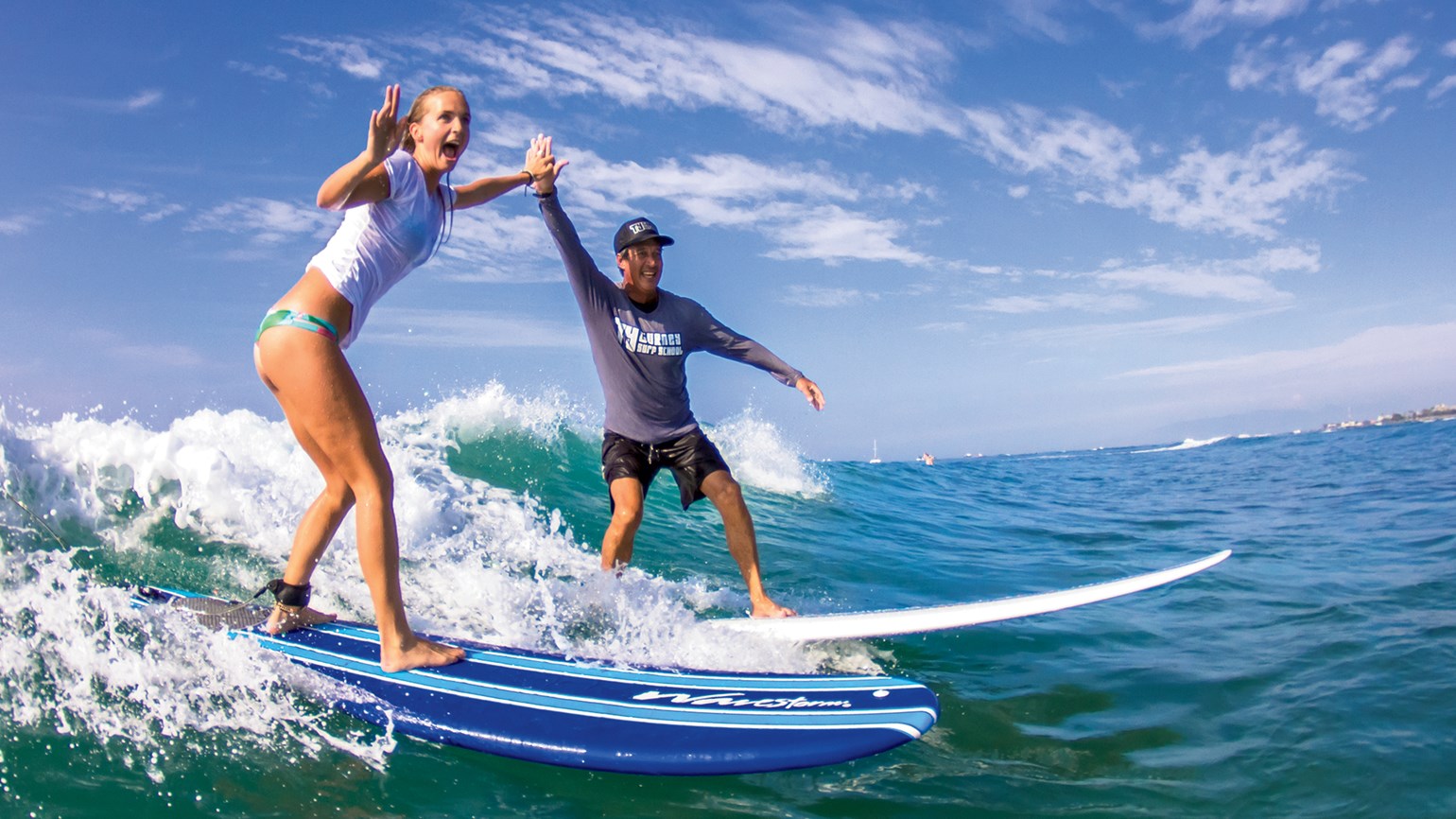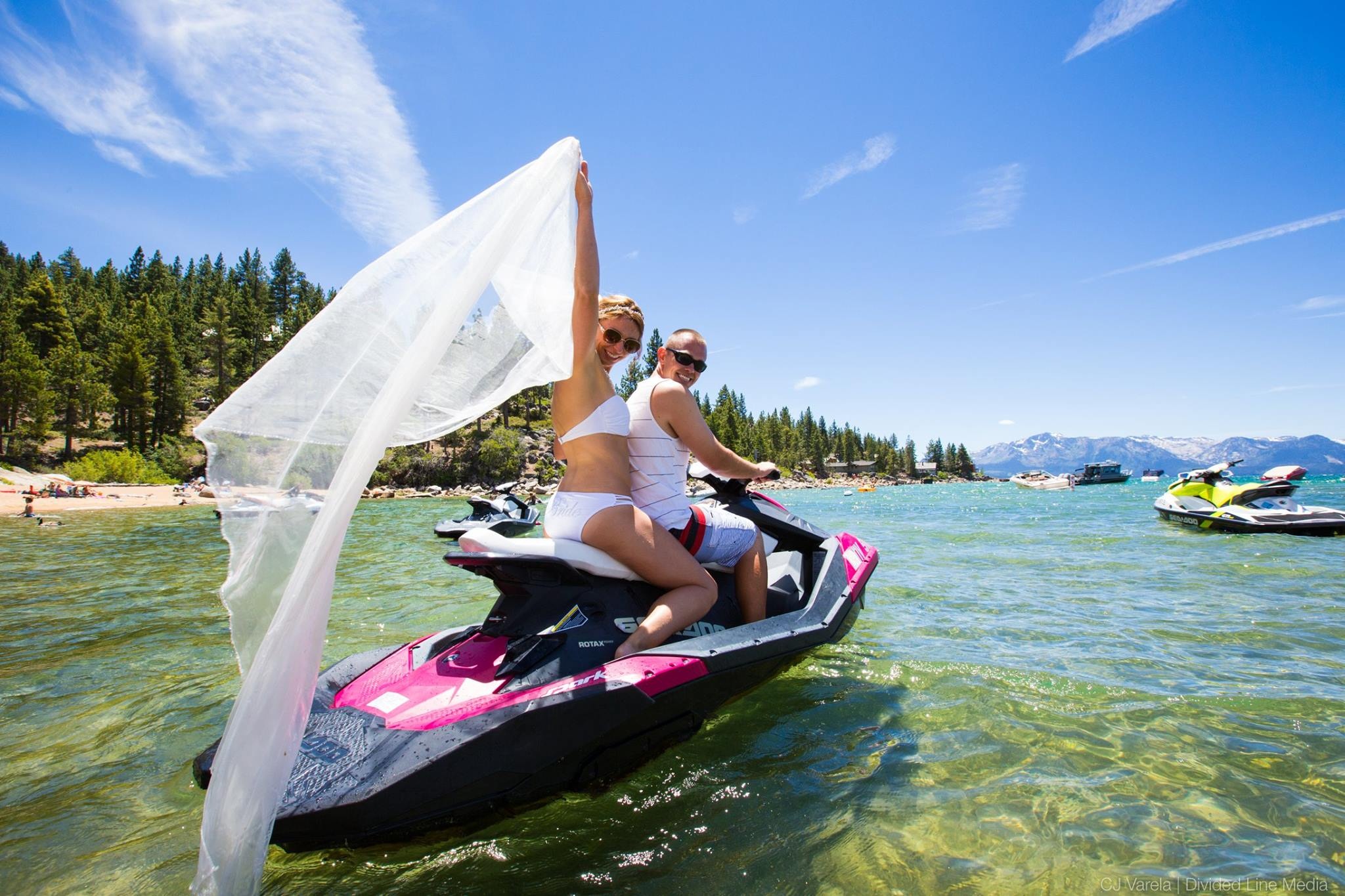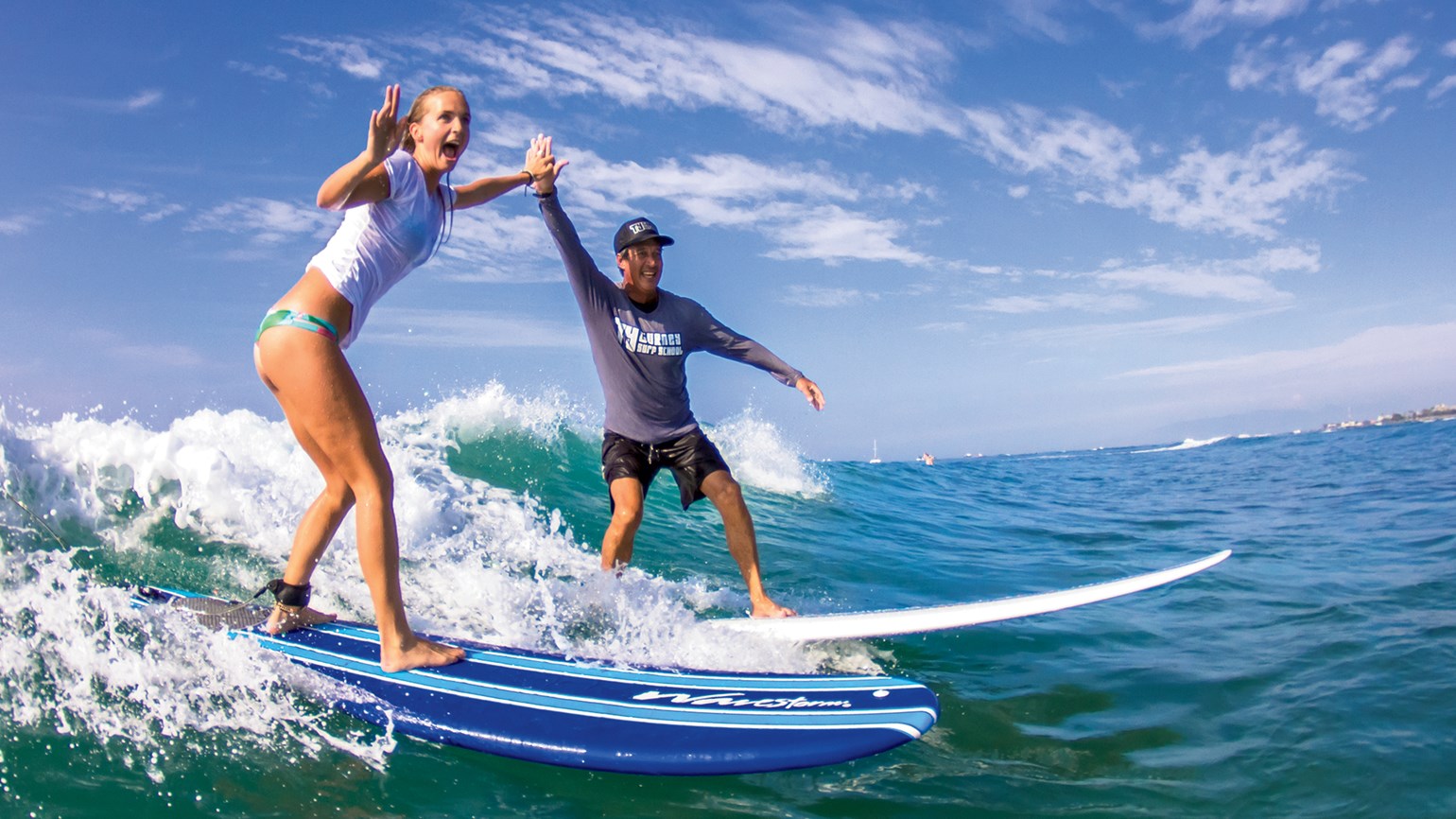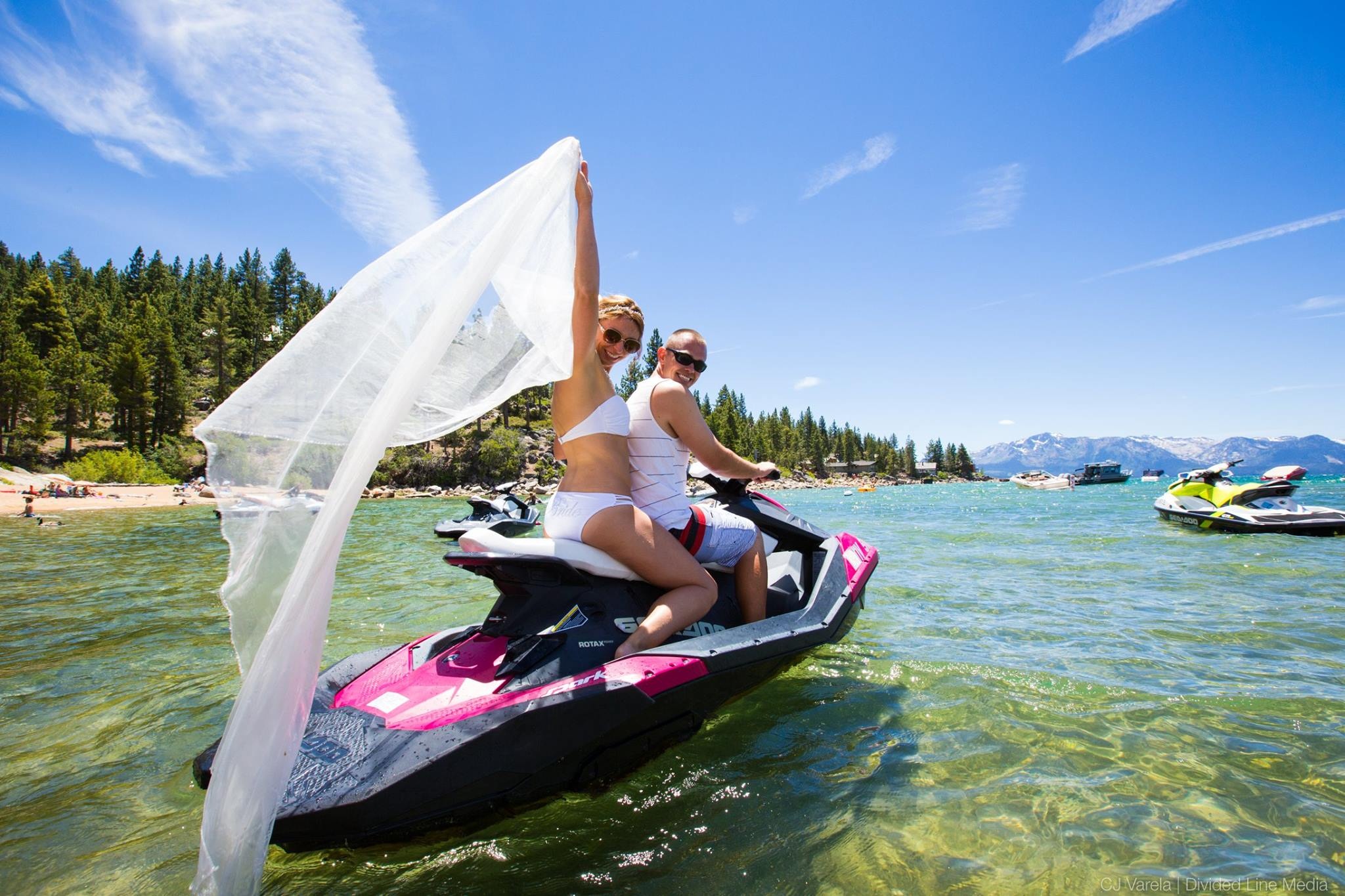 Fore more wedding tips and inspiration, read more from our blog here.