The luxury resorts and venues sprawled across the region of Santa Barbara are undoubtedly all gorgeous, but one of our favorites to perform at is the Belmond El Encanto.
Gold Standard traveled to provide the live playlist for the Doll wedding and it was an unforgettable event!
Boasting "Hollywood glamour in a modern classic", El Encanto sets a perfect scene:
"Steeped in charisma, Belmond El Encanto's breezy hillside location and enduring iconicity make it one of the most desirable Santa Barbara event venues. Join us for lavish wedding parties or smaller, intimate occasions. Our lush Pacific-facing gardens, expansive terrace and expert party planners combine for the ultimate Californian celebration."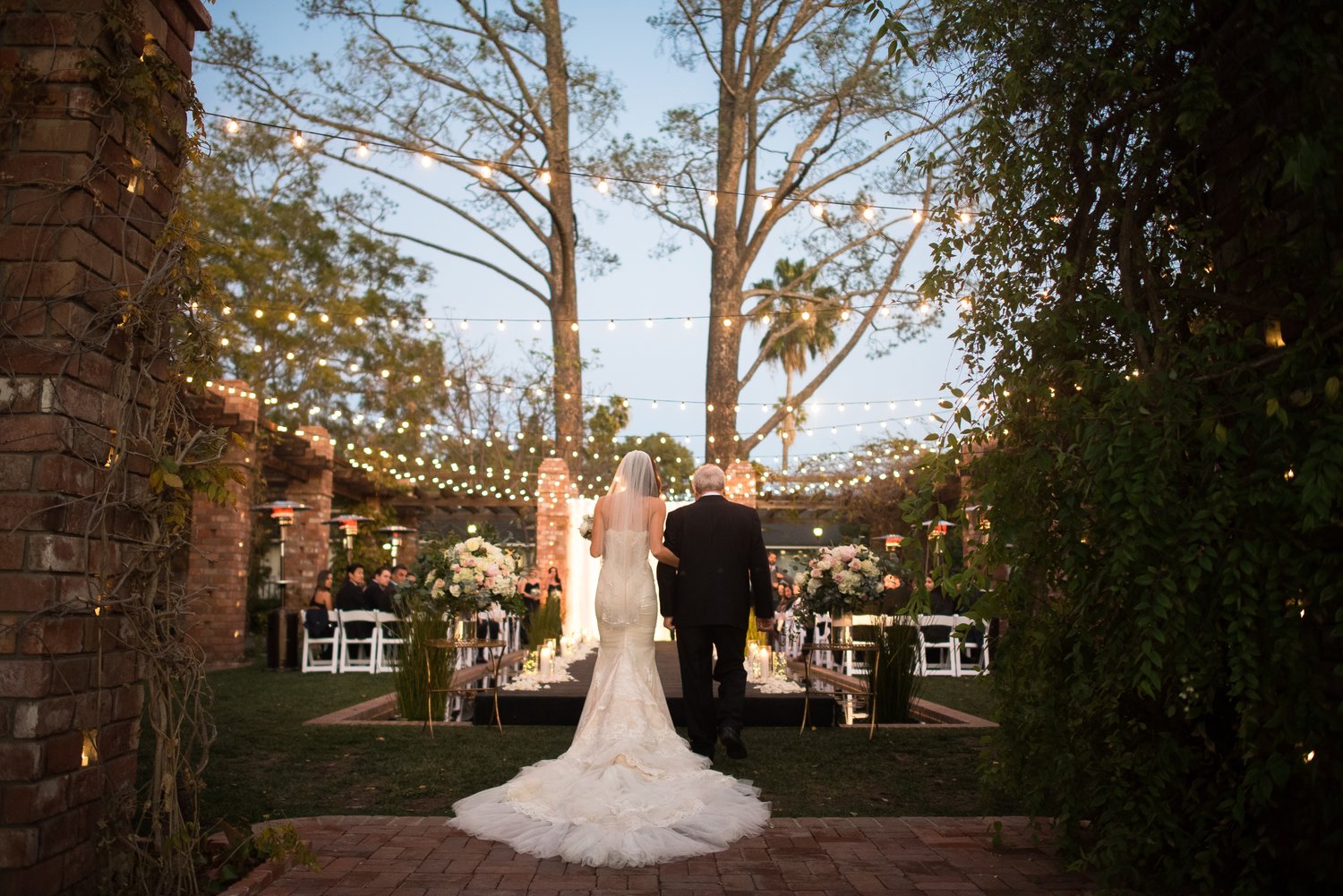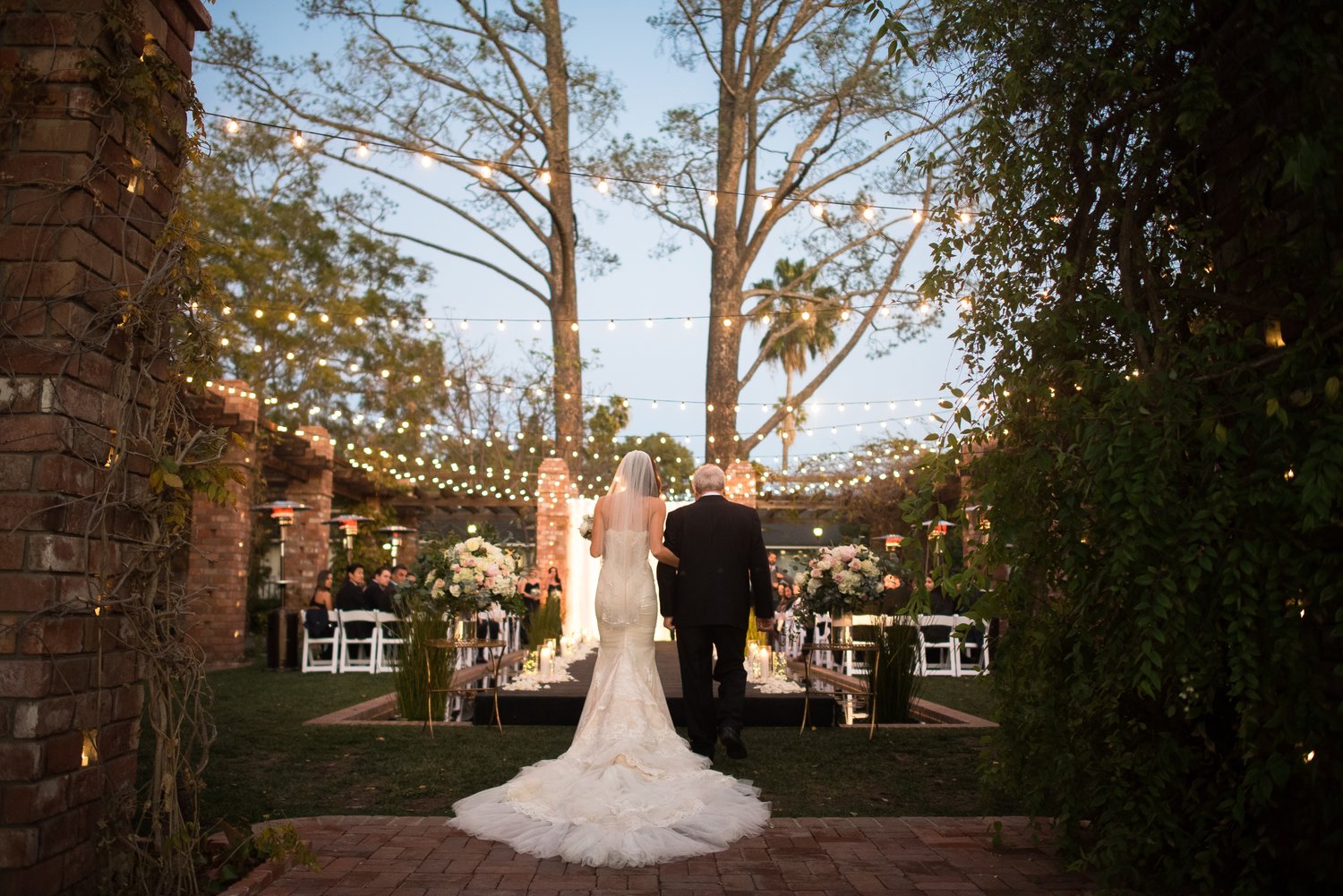 For more information about this amazing venue, visit their website at www.belmond.com.