Santa Monica, California boasts some pretty incredible oceanfront locations and scenery, but one venue that always takes our breath away is Casa Del Mar. Not only is this a luxury hotel that provides the perfect getaway, but it is a glamorous wedding venue and event space that never ceases to amaze guests.
We've had the pleasure of performing at Casa Del Mar weddings and events and always love coming back to this stunning location, which features "a ballroom with two-story high ceilings, a staircase that allows you to make a grand entrance, and the Pacific Ocean keeping watch."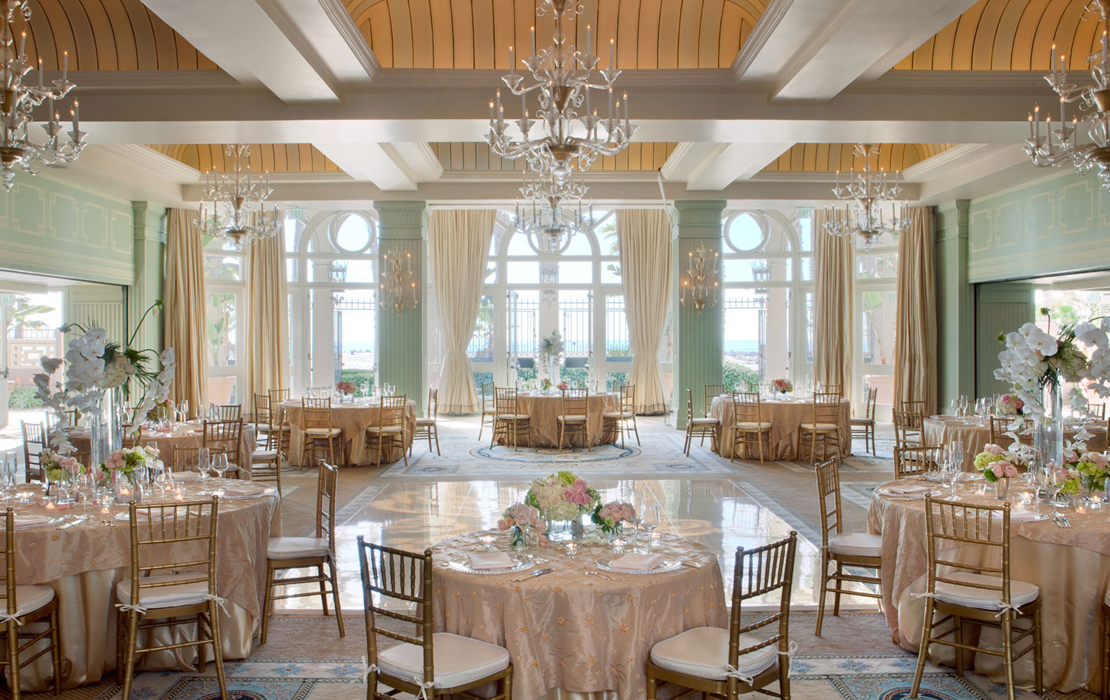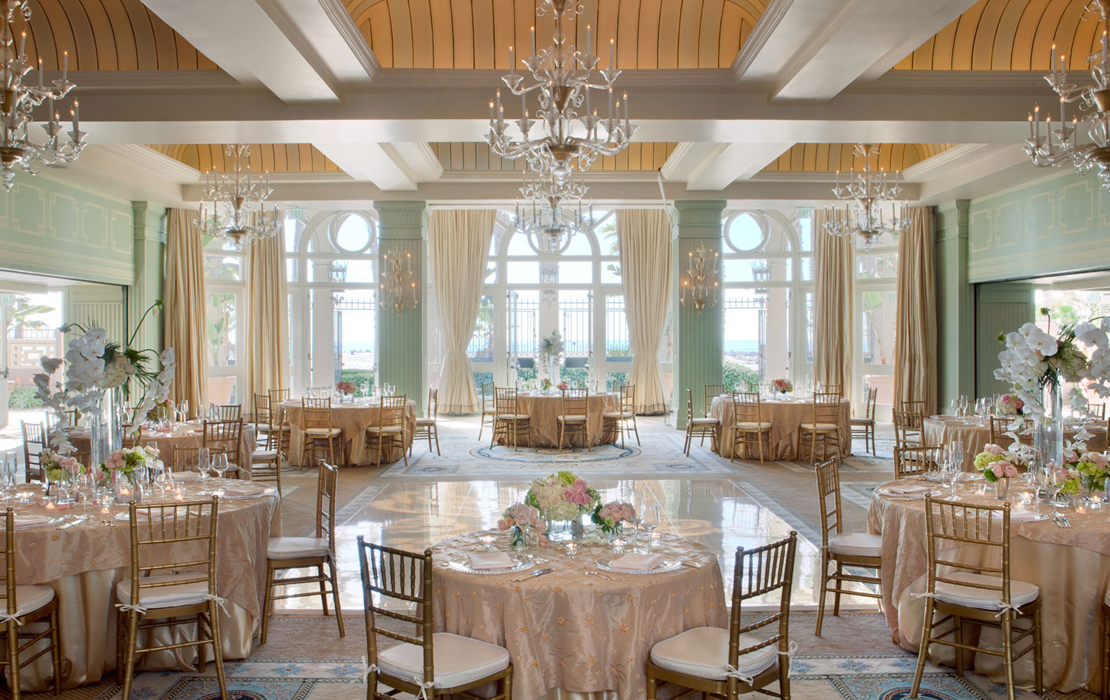 Our clients love this space as much as we do, but how can you not? For more information on how to book this gorgeous venue, go to www.hotelcasadelmar.com.