You can never go wrong with having a photo booth at your party. Guests absolutely love the opportunity to capture the night with loved ones and do something crazy. We happen to love Pixster, a photo booth company servicing San Diego, Los Angeles and Orange County.
Having recently been at a wedding with Pixster, we couldn't help but notice how sleek the open-air setup was and how crazy the guests went for the props, ease of use and service, not to mention the photo quality is amazing!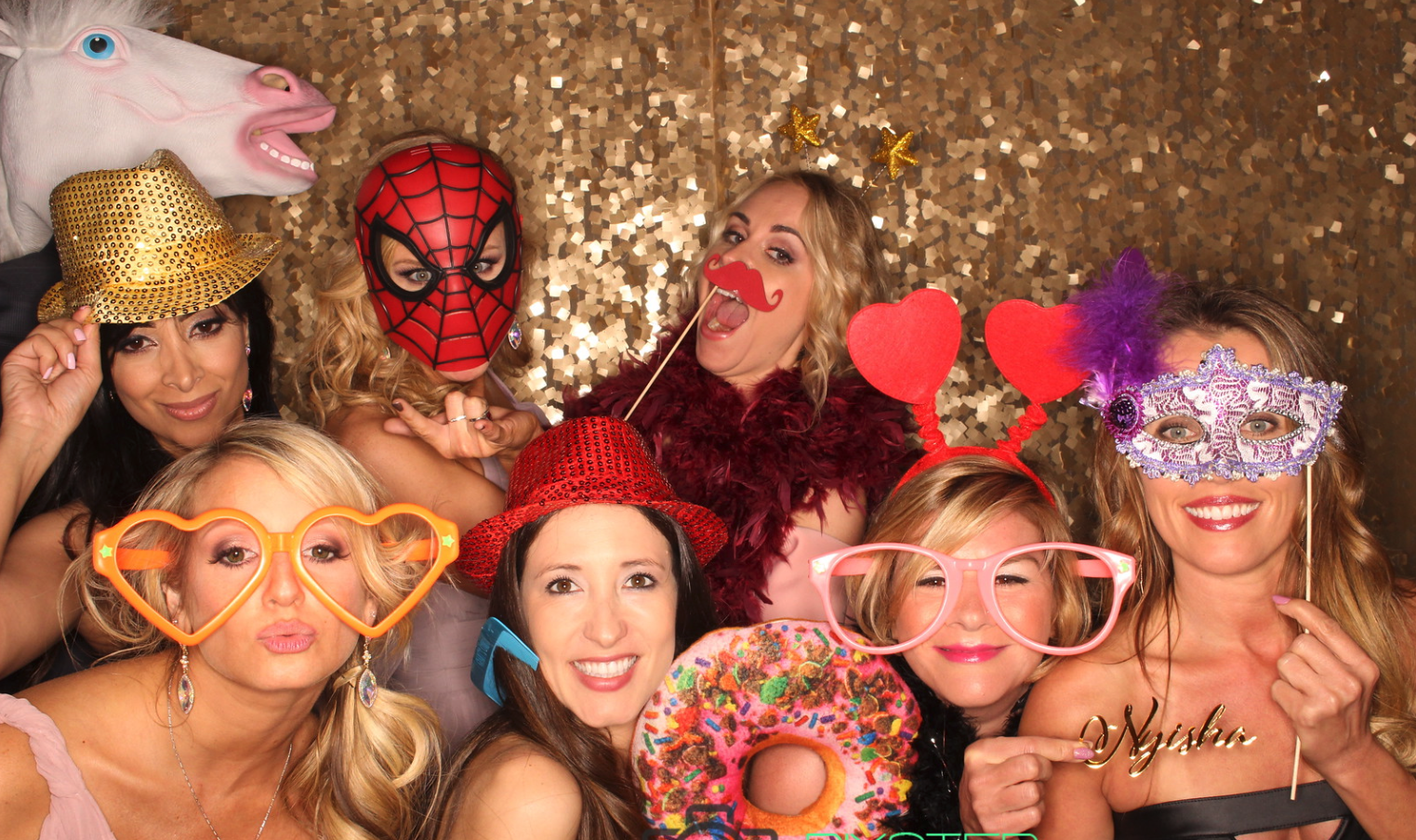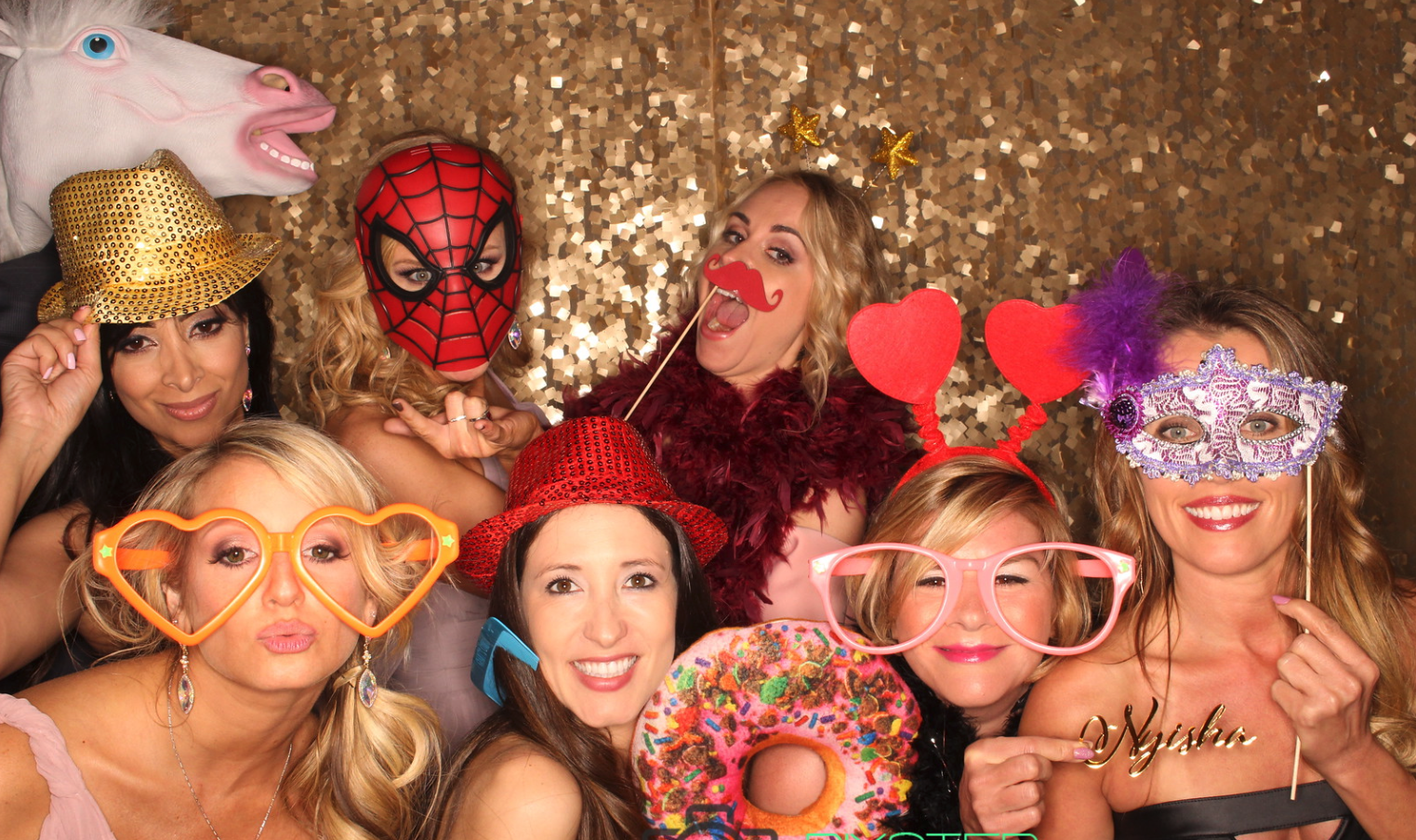 It's no wonder they've earned so many accolades on both a local and national level. Not only do they offer the photo booth, but they also provide video messaging, sharable GIFs, party favors, scrapbooks and slide shows as extensions of their services.
For more information on Pixster, visit them at their website: www.pixsterphotobooth.com
And for more vendors we love, visit our Vendor Spotlight blog here.