Congratulations! You've found your dream wedding ceremony and reception venue! If they're two totally different properties, you and your guests shouldn't experience much trouble transitioning from one part of the day to the next. However, if they're on the same property, planning a seamless transition is key.
Downbeat LA has performed numerous ceremonies and receptions located within the same venue, and have compiled a list of helpful tips to ensure the transition goes smoothly: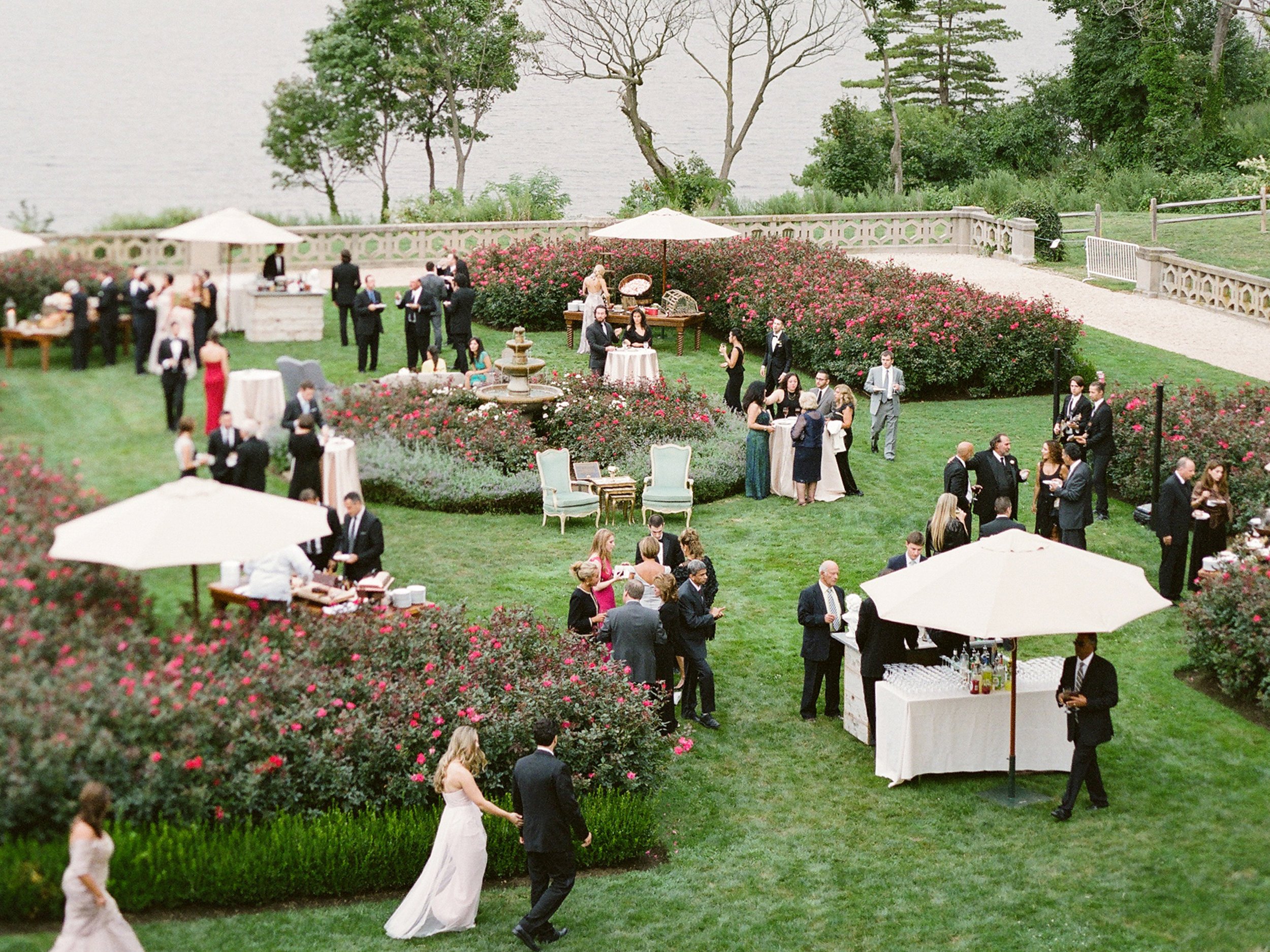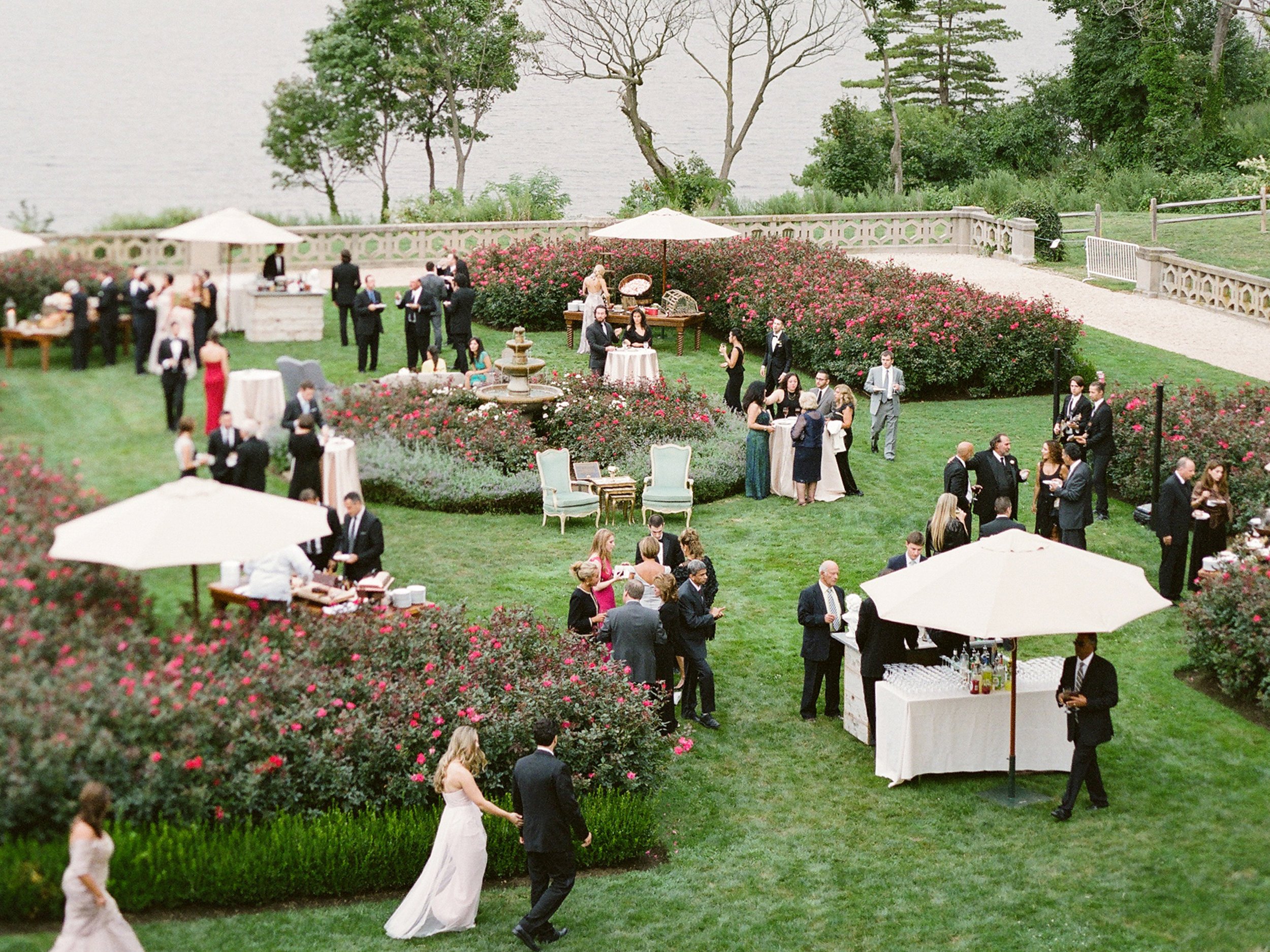 1. Immediately following the ceremony, have servers greet guests with champagne and/or passed hors d'oeuvres to keep everyone in the same area while bridal party and family photos are taken at the ceremony site.
2. Consider the use of custom signage or detailed ceremony programs with information as to what the rest of the night will entail, letting guests know where to be and when.
3. Ask your officiant or wedding band MC/DJ to make clear announcements following the ceremony leading into the cocktail hour and reception, including where guests should go, when meals will be served, when everyone should take their seats, etc. so guests aren't left wondering.
4. Whether you want to switch right into party mode or set the mood for a romantic dinner, make sure your wedding entertainment can play or perform the music accordingly as a cue for what's to come.
5. Plan on a change in decor! Unveil a photo booth area, bring out the cake or special personalized items once the ceremony has passed and the celebration is underway.
For more wedding tips and advice, visit our Wedding Tips Blog!